SOLUTIONS
Modular and versatile technology
Our technology is modular, innovative and versatile, whereby it may be adapted to different types of waste and to treatment volumes in accordance with the user's needs. The solutions we provide are always flexible, efficient and profitable in itself, defining zero-waste industrial processes with a clear focus on the circular economy.
Steel dust
We have a furnace specifically developed and validated for steel dust treatment, the largest hazarodous waste volume produced by the steel industry which contains significant quantities of recoverable elements, such as Zn, Pb, Fe, Ni and Cr, among others.
This furnace treats the steel dust in a circulating metal bath heated by plasma, turning it into three material flows with economic value: a high value ZnO concentrate in bag filter house; metal ingots as raw material for the electric arc furnace; and inert slag suitable for use as abrasive or in construction sector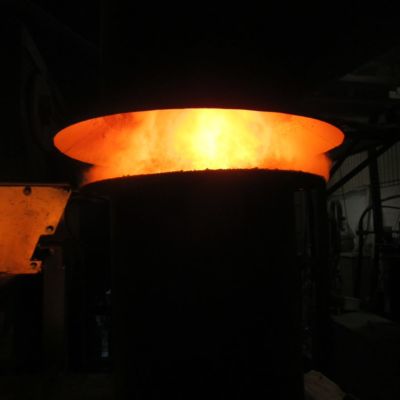 Complex waste
Regardless of the oxide content, our treatment processes enable complex waste to be recovered in three ways:
Compounds with a low melting and vaporization point that are collected in the captation bag house filter.
Concentrated and high purity metal alloys that are used as raw materials for other smelting or hydro-metallurgical processes.
Vitreous and inert slag. Suitable for use in diverse applications such as in the construction or abrasive sectors, among others.
Some examples of recoverable waste and by-products using our technology are those that contain different percentages of:
Filter dust from the stainless steel production process 
Filter dust from the copper manufacturing industry
Waste containing different percentages of zinc oxides 
Urban Mining
Others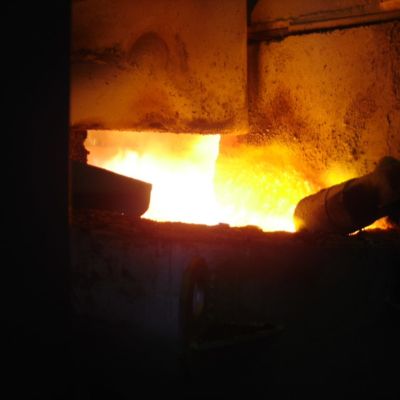 Smelting and refining metallurgical processes
Our DIGIMET technology enables high levels of efficiency to be achieved in oxide reduction and metallisation processes for different metallurgical processes, using plasma jet thermal energy, adding value in an efficient, safe and environmentally friendly way.
Some examples of recoverable processes using our technology are those related to the following metals:
Stainless steel
Copper
Aluminium
Tin and Lead
Bronze machining metal dust and shavings
PGM
Car catalysts
WEEE
Others